The label MOLOKO+
was founded in 1996 upon the release of the CD
The Making Ov Rakija
by Badphish.
The German Label with some fine Industrial, IDM and Ambient music is going through a metamorphosis into a publishing house with print and audio releases …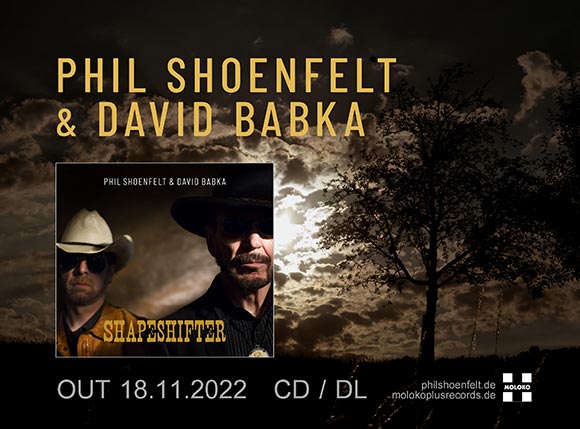 _____________________________________

Alan Ansen: A Burroughs Triptych
Edited & introduced by Oliver Harris.
When William Burroughs mailed Alan Ansen a copy of 'Naked Lunch' on its publication in 1959, he dedicated it to "one of the few who understood Naked Lunch before I did", testifying to the unique role Ansen played from the start of Burroughs's career as collaborator, promoter, critic, friend and author of three essays written across three decades. 'A Burroughs Triptych' pieces together for the first time the backstory to Ansen's three essays which were previously edited into a composite volume in 1986, in order to do justice to the special part Ansen played in making the Burroughs legend.
MOLOKO PRINT 116 | 2022
A joint publication with Water Row Books, Marlborough
50 copies of
Burroughs Triptych
are available from

www.waterrowbooks.com
signed by Oliver Harris, prize: $ 35,00
Introduction: Oliver Harris
Cover & Layout: Robert Schalinski
ISBN 978-3-948750-18-3
_____________________________________

Der Amelia Earhart Pfannkuchen
Lyrik-Anthologie. Herausgegeben von Timo Brandt und Petrus Akkordeon. Mit Zeichnungen von Petrus Akkordeon
The Amelia Earhart Pancake
I have been unable to find a poem
for this title. I've spent years
looking for one and now I'm giving
up.
Richard Brautigan
November 3, 1970
Richard Brautigans "Der Amelia Earhart Pfannkuchen" ist ein Eingeständnis, wir aber nahmen es als Herausforderung, als Inspiration. Aus einem (nicht geschriebenen) Gedicht entstand so eine ganze Anthologie von Gedichten, die alle denselben Titel tragen, aber jeweils auf ihre Art und Weise seine Möglichkeiten neu ausloten. Das Buch ist also eine vielgliedrige Hommage, die sowohl der berühmten Flugzeugpionierin Earhart, als auch der köstlichen Speise Pfannkuchen, sowie dem eigenwillig-liebenswerten Autor Brautigan gilt. Aber genug der Rezepte. Wenden wir uns den fertigen Pfannkuchen zu!
Timo Brandt
Moloko Print 147 | 2022
_____________________________________

BEING ON THE BEAT (Reprise)
"Eine poetische Höllenfahrt. Die psychogene Wirkung dieser Kompilation ist beträchtlich und erinnerte mich an frühe Erlebnisse unter LSD."
"Ich staune, wohin die Reise zeitgenössischer Dichter, Musiker und sonstiger Artisten geht. Der Horror einer Welt am Abgrund findet bei ihnen einen deutlichen Niederschlag. Sehr professionell dargeboten, erfindungsreich und immer Neuland."
Michael Arenz